desLibris Publishing Solutions (DPS) offers a full range of book production services with emphasis on making accessible ebook formats simple and affordable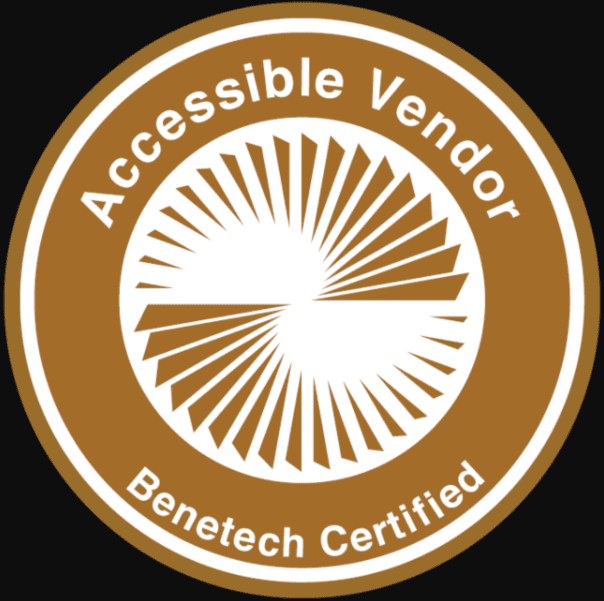 DPS is an Accessible Conversion Vendor certified by Benetech.
We apply the "meta-property" tag to indicate original publisher certification, allowing certified publishers to take advantage of the cost savings of outsourcing, leaving only quality control to inhouse staff. Alt-text is a publisher responsibility; we provide tools to simplify the process.
Open a free account to submit source files, place orders and take delivery of finished files.

We have provided epub conversions for these among many other leading Canadian publishers